************************************************************

Welcome! You have arrived on my blog from Stephanie's Blog. If you get lost along the way, go to Ginger's blog. She has the whole map!




Here is my part of the Modern Mommy Blog Train!




LINK EXPIRED


While you are waiting for 4shared to let you download, why not check out the Gingerscrap's forum? We are starting a Digi-scrap Boot Camp on Sunday. Saturday is the last day to sign up and the challenges start Sunday! It's free, but you need to sign up to have access to the training and tutorials!

We are also hosting a speed scrap every day in the month of May! Did you know that a speed scrap a day will keep the bad mojo away? Check the Gingerscraps Blog for the Speed Scrap Calendar. Tonight we even have a "Who needs sleep? Night Owl Speed Scrap" hosted by Jen!


CONTEST EXPIRED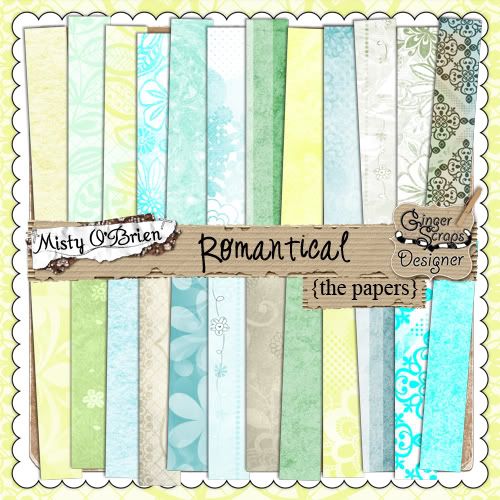 Now, the next stop on the trip is Rachel's Blog.